Major research objectives
Earthquake activity in the trench-outer rise
Hydration of the incoming plate prior to subduction
Water transfer with the oceanic lithosphere into the subduction zone
Infiltration of water into the forearc mantle
A cartoon showing potential fluxes of water to be studied by the subproject is shown in Fig A5-1. The main working area of the A5 will shift in the proposed third phase of SFB574 from the incoming and subducting plate off Central America (Fig A5-2)- studied during second phase - to Central Chile, 34S to 36°30'S (Fig A5-3).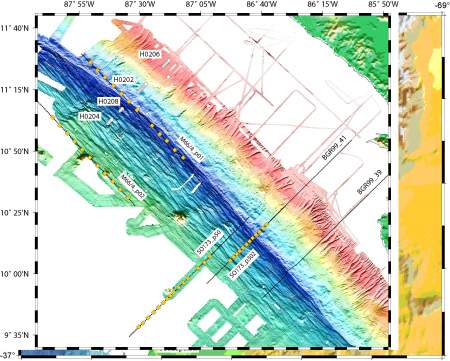 Fig. A5-2: Map showing the primary working area of the second phase off Nicaragua.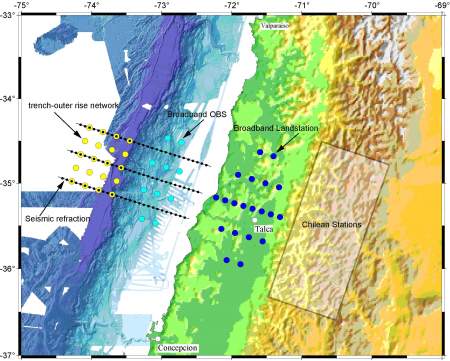 Fig. A5-3: Map showing the layout of the planned experiment for the third phase of the SFB
Therefore plan to extend profiles onto the marine forearc, as the geometry of a downgoing plate will facilitate sounding of a larger portion of the mantle by recording shots fired on the incoming plate and sampled with forearc stations - and vice versa.